Manitoba Healthcare Waste Management

Manitoba, Canada, is one of the most beautiful provinces in the country, nestled against Ontario and Hudson Bay to the east and Saskatchewan to the west. Manitoba has long been known as an adventurer's playground and has also been coined as the polar bear capital of the world. While outdoor destination attract hikers, water sports, and fishing enthusiasts, Manitoba's cities, including its capital city of Winnipeg offer museums, restaurants, entertainment venues, and of course, healthcare facilities.
To care for its inhabitants, dozens of hospitals are located throughout Manitoba. That means the generation of healthcare waste. Following Manitoba healthcare waste management processes is essential not only for healthcare providers in the province, but throughout Canada.
 
TALK TO A WASTE EXPERT IN MANITOBA TODAY
 
---
TOPICS WE WILL COVER:
1 / Follow Waste Management Rules in Manitoba
3 / Transporting Medical Waste
4 / Identifying Hazardous Waste
---


Follow Waste Management Rules in Manitoba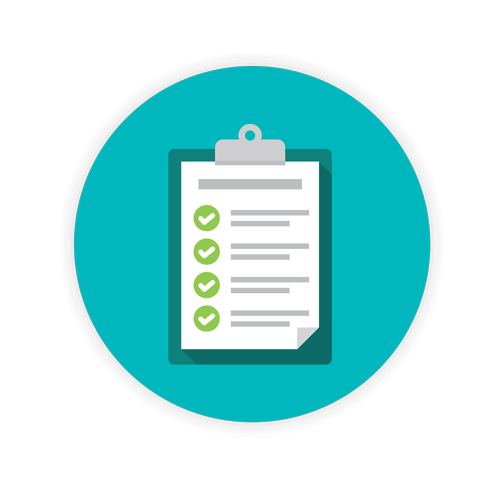 Manitoba province, as with other provinces through Canada, takes its waste management and disposal seriously, with an added focus on protecting natural resources and preserving the environment. Manitoba officials are therefore serious about enforcing biomedical waste management rules, not only for healthcare providers, but all industries through the province. Enforcement of regulations regarding the origin of hazardous waste, as well as its transportation, storage, and disposal is not to be underestimated.
Manitoba's Hazardous Waste Management Program is responsible for the administration of Dangerous Goods Handling and Transportation Act regulations. They take a cradle-to-grave approach to control what happens to both hazardous and non-hazardous biomedical waste from its point of origin. It also ensures that whenever possible, such waste is either recycled or converted into a non-hazardous substance prior to disposal.
In Manitoba, as in other provinces, healthcare facilities need to follow not only federal guidelines, but statutes and regulations, and municipal regulations within each province in regard to healthcare waste.

---
Things to Know about Healthcare Waste in Manitoba

A fact sheet published by Manitoba's provincial government states that biomedical waste sharps are regulated as a hazardous waste if they show the characteristics of hazardous waste. Do you know what those characteristics are?
In most cases, sharps are deemed "infectious waste (Class 6.2) if they originate from a doctor's office or hospital. However, in some cases, they can be deemed "toxic" if they have been used in the administration of cytotoxic drugs."
Note: In Manitoba province, the generator and/or the consignor takes responsibility for the determination whether or not sharps contain infectious materials.
How do you know if you're supposed to register as a hazardous waste generator? Refer to the hazardous waste regulation. This regulation states that generators of hazardous waste must register and receive registration numbers under a number of conditions that include:
A location where quantities of hazardous waste are greater than 5 L or 5 kg to be removed from the premises where generated
The quantity of hazardous waste generated within a month is equal to or greater than the Registrable Quantity that is specified in Schedule F of the regulation
Hazardous wastes are present in quantities equal to or greater than the amount specified in Schedule G of the regulation and when that waste is to be removed from its generation point
A facility provides storage or stores hazardous waste generated by someone else
Note: The quantity of hazardous waste to be registered is typically called "registrable quantity". Amounts vary depending on the hazard potential of the waste. Quantities and guidelines can be found under Schedule F – Amount of Hazardous Waste Requiring Registration.

---


Transporting Medical Waste

The provincial government of Manitoba also defines hazardous wastes as "waste dangerous goods". It is recommended that generators check with the list of materials specifically found in the federal Transportation of Dangerous Goods Regulations. Also, if questionable goods and products have safety marks or labels on the packaging, assume that the waste product is likely a hazardous waste. Refer to Section 2 of the Hazardous Waste Regulation M.R. 195/2015 for guidelines and criteria for identification of hazardous waste in Manitoba province.
The Canadian government provides a website titled 'Transportation of Dangerous Goods Program' that provides information about safety standards and regulations as well as information about oversight and transportation of dangerous goods by any mode within Canada.

---


Identifying Hazardous Waste

In regard to identification and storage of hazardous waste, compliant containers, and transportation of waste, refer to the designations and identification of hazardous waste found in the Dangerous Goods Handling and Transportation Act - Hazardous Waste Regulations (with its most current version dated March 1, 2020).
The first step in compliant and safe healthcare waste management processes is understanding specific descriptions found within the document. Who is responsible for such waste is also defined as "the person who owns or has care and control of the product, substance or organism and intends to store, treat, recycle, or dispose of it…"
Reading through the document, (available in English and French), rules and guidelines are provided for  proper identification of hazardous waste as well as registration requirements, storage requirements where it can be stored, what types of containers are permissible, and so forth. This particular document requires the reader to refer to other sections of the document, which Daniels Health always recommends.
Another important document to become familiar with is a brief, one-page document titled Interprovincial Movement of Hazardous Waste Regulations (SOR/2002-301). This document is essential for those transporting biohazard or biomedical waste through the province or across provincial borders. In fact, Section 3 (1) states "no person shall transport hazardous waste within Canada unless the waste is accompanied by a manifest in accordance with these regulations." Following that statement are a number of requirements for obtaining such documentation.

---


Know the Rules, Stay Compliant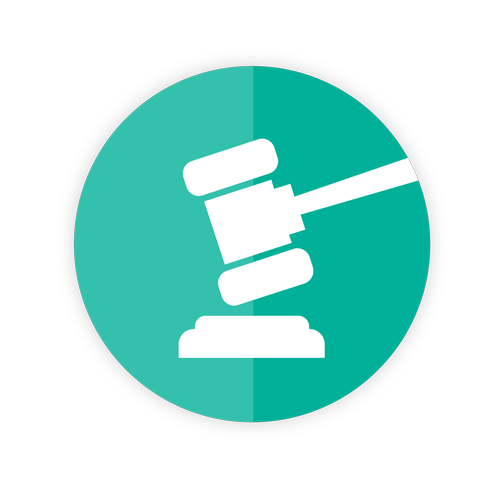 While it may take a little bit of searching, all the rules and regulations that pertain to biomedical waste or cytotoxic waste management in the province of Manitoba are available online. Any questions can be referred to numerous sources including the Hazardous Waste Program (Environmental Approvals Branch) under Manitoba's sustainable development program in Winnipeg.
An additional resource is the Provincial Hazardous Waste Program – regulated by the regional offices of the Environmental Compliance and Enforcement Branch.
Daniels Health also provides a number of resources to ensure compliance. We support healthcare waste generators and encourage them to stay up-to-date with new or revised/updated requirements. We're also dedicated to protecting the environment and reducing the amount of healthcare waste that ends up in landfills.
We have a large product range of containers, products and services that facilitate the protection not only of healthcare employees, the patients, the general public, and the environment. For more information on Daniels Health, contact us today.