Biomedical Waste Management Guidelines for Chilliwack, British Columbia

Chilliwack is a city within the province of British Columbia with a population of just over 100,000 people. The region surrounding the town is mountainous and rugged, providing a unique getaway location for city dwellers seeking recreation at any number of its lakes, parks, and wilderness trails. Located about an hour's drive southeast of Vancouver, the region provides visitors with a number of outdoor activities from hiking to kayaking, to paragliding. It also provides residents as well as visitors and tourists to the area with a number of medical facilities that provide services for residents and visitors alike.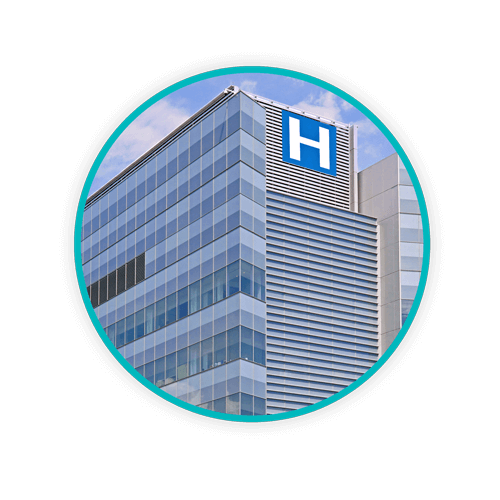 Medical care options in the area - from walk-in clinics to the Chilliwack General Hospital, the Bradley Centre, long-term care facilities, outpatient centres, and its veterinary clinics, produce healthcare waste, including biological waste. Guidelines for biomedical waste management procedures in Chilliwack are to be followed just as those from major metropolitan areas like Vancouver.
It matters what you do with your medical waste. Your facility in Chilliwack must abide not only by city and regional laws, but those of the federal government. This is especially important when it comes to biomedical or potentially hazardous medical waste. Are your employees able to identify biomedical waste from other waste streams?
---
TOPICS COVERED IN THIS BLOG:
1 / Biomedical waste refresher
3 / Storage and Disposal of Biomedical Waste
4 / How Daniels Health Canada can support you
---
Biomedical waste refresher
Biomedical waste, depending on local as well as federal terminology, can also be defined as biohazardous, infectious, or hazardous waste, depending on its contents.
Definitions regarding medical waste often vary slightly. For example, the most basic description of a biomedical waste is 'something that relates to biology and/or medicine'. In fact, biomedical waste is generally considered as any type of hospital waste or a waste that contains any potentially infectious materials.
Such waste is often generated from medical or biological sources such as those used in the diagnosis, prevention, or treatment of diseases. Healthcare facilities should encourage staff to handle all their medical waste as if might contain any infectious material. Better safe than sorry.
---
Biomedical waste in BC
British Columbia and each province and territory in Canada, uses their own terminology, definitions, and classifications of biomedical waste. These all must comply with federal guidelines. Some are similar and only differ in the choice of words. A number of agencies within provinces also develop standards and guidelines for biomedical waste management, which must also comply with Canada's federal regulations. Regional governments, municipalities, and cities are responsible for maintaining consistency. Look to your government agencies for additional resources – the rules are not difficult to find and there are no excuses for non-compliant biomedical waste disposal.
For example, the government website for British Columbia (www2.gov.bc.ca) provides numerous provincial and national links that may prove helpful to healthcare waste generators. Such links include the British Columbia Environment Industry Association and the British Columbia Ministry of Transportation and Infrastructure. National resources include but are not limited to: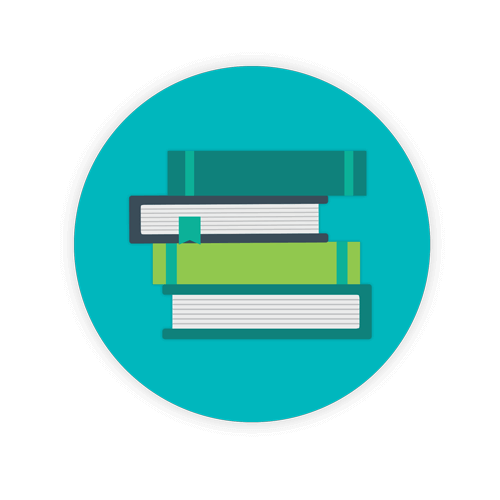 Canadian Council of Ministers of the Environment (CCME)
Canadian Environmental Protection Act
Environment Canada
Transportation of Dangerous Goods Act and Regulations
For starters, refer to Chapters 16 through 20 of Canada's "Canadian Biosafety Handbook, Second Edition" which contains a number of plans, procedures, and policies for biomedical waste management. As such, and per the document, "depending on the type of waste material, additional waste management considerations or requirements specified by the provincial, territorial, or local (municipal) authorities may also apply and should be consulted and complied with when establishing and implementing a waste management program."
As listed above, the Canadian Council of Ministers of the Environment provide a document titled "Guidelines for the Management of Biomedical Waste in Canada", - with a caveat - the guidelines must be adopted by provincial or municipal bylaws and legislation in order to be enforced. That said, be aware that local bylaws are often more detailed than the guidelines recommended by the Council.
Also review the Canadian Standards Association 'Standard CSA Z317.10' (Handling of waste materials in healthcare facilities and veterinary healthcare facilities) to ensure that your facility has not only developed, but implemented a compliant waste management program. An updated version of the document (CSA Z317.10 - 2015) is available for purchase in PDF form. You can view a preview that defines the scope of the document first, which includes but is not limited to:
Waste management for healthcare facilities and veterinary healthcare facilities
Segregation  of waste
Record-keeping
Movement of wastes
Containers
Single-use and reusable containers
Storage and storage areas
An entire section is devoted to biomedical waste including identification, biomedical waste categories, and treatment of, collection and/or packaging of different types of biomedical waste including human and animal anatomical waste. Treatment and disposal options of each are also defined, as is biomedical waste contaminated with cytotoxic agents (section 5.4.4).
---
Storage and disposal of biomedical waste
Once more referring to the guidelines for the Management of Biomedical Waste in Canada, and which includes Chilliwack and every town and city in British Columbia, storage considerations are provided in Section 16.2.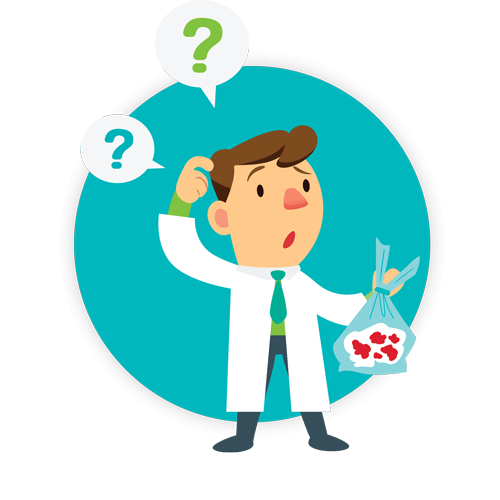 For example, Section 16.1.1 (human anatomical waste) consists of "all human tissues, organs, and body parts, excluding hair, nails, and teeth." Be aware that "even after disinfection or decontamination, human anatomical waste is still considered biomedical waste and may require special means of disposal depending on applicable provincial, territorial, and local legislation."
Section 16.1.5 (Sharps waste), specifies that sharps waste consists of needles, syringes, blades, or glass contaminated with infectious material and capable of causing puncture wounds or cuts. The directive goes on to state that "…sharps waste is no longer considered biomedical waste once it has been effectively decontaminated."
A number of rules are applicable to actual storage and disposal of biomedical waste. It is expected and essential that all biomedical waste is to be decontaminated prior to disposal in a "regular" waste stream. This ensures protection of the environment, public health, as well as animal health. Biomedical waste is to be segregated and disposed of as close to the point of origin or generation as possible.
Any type of human anatomical waste including blood and body fluids as well as animal waste should be stored in leak and puncture and tear-proof resistant waste bags or appropriate and compliant containers. Waste bags are to be sealed and placed in leak-proof containers and then stored in the freezer, cold room, or refrigerator prior to decontamination. Sharps waste is disposed of in puncture-resistant containers that are compliant with the National Standard of Canada.
If biomedical waste is not immediately decontaminated or disposed of, it may be temporarily stored if it has been separated into a designated area that is away from other storage areas and marked with a clear biohazard symbol. However, some wastes must be stored in refrigerated areas to prevent putrefaction (such as human or animal anatomical waste).
---
Daniels Health Canada Supports You!
Medical facilities and healthcare providers in Chilliwack and throughout British Columbia must maintain biomedical waste management guidelines to reduce the risk of harm to people or the environment, as well as to reduce the risk of fines or penalties. We're here to provide medical waste management solutions for all healthcare facilities in British Columbia that ensure compliance and reduction of potential exposure or injuries to your employees, the general public, and our environment.
For more information on how Daniels Health can help your facility stay on top of ever-changing guidelines and regulations, contact us today.  Alternatively find out more about our Chilliwack operations and service capabilities on our Chilliwack service page here.
When it comes to healthcare waste segregation and management, don't take chances.
Call Daniels Health for help setting up a workable and safe biomedical waste management system.