British Columbia Healthcare Waste Management Tips and Regulations

Lying between the Rocky Mountains to the east and the Pacific Ocean to the west, British Columbia (BC) hugs the western seaboard of Canada. Upon its founding, one of the first governors of the province wished the province to become "a second England on the shores of the Pacific". Today, BC's motto 'Splendor without diminishment' endures. With a population hovering close to 5 million, dozens of hospitals and healthcare facilities are scattered throughout the province.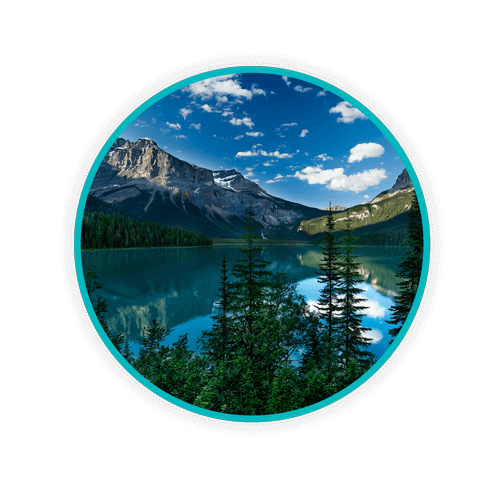 Medical services, healthcare facilities and long-term care centers, along with home health agencies, provide for the needs of British Columbia residents, from Prince George to the north to Victoria to the south. Such facilities are also responsible for compliant healthcare waste management.
British Columbia is dedicated to preservation of the environment and is devoted to sustainable environmental management. This goes beyond knowing the rules. It implies responsibility for every healthcare provider who generates biomedical waste - including cytotoxic waste - to segregate, handle, store, and have it transported safely according to governmental regulations.
Daniels Health wants every biomedical waste generator in British Columbia to stay compliant, which is only possible by knowing and following the rules. In this blog, we'll provide an overview of a handful of regulations – but it's up to each and every healthcare provider to know all the rules protect your employees, public health, and the environment.
Follow these guidelines to ensure compliance.
Request A Consultation With The Local Experts
---


Tips for compliant British Columbia biomedical waste management

01 / Understand how hazardous waste is defined in British Columbia, as management of such waste must follow the standards established by the Environmental Management Act as well as the Hazardous Waste Regulation. You can find specific resources on British Columbia governmental pages here regarding hazardous-waste legislation and regulations.
 
02 / The Environmental Management Act (EMA) prohibits the release of any hazardous waste into the environment that has the potential to cause pollution. Biomedical waste generators and others dealing with potential hazardous waste must be issued permits, approvals, and a code of practice based on circumstances. The Hazardous Waste Regulation (HWR) provide specific guidelines for compliant handling and disposal of hazardous wastes.
Take the time to review the most recent draft of HWR for guidance regarding interpretation, minimum standards, operational requirements and use of appropriate containers for storage and transportation, as well as those in treatment facilities.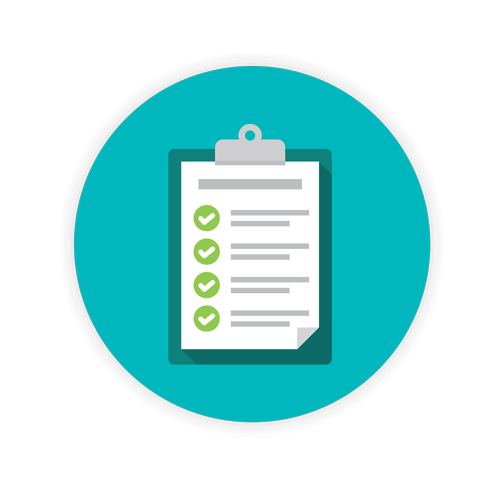 03 / The province of British Columbia, as with other provinces throughout the country, provide their own definitions and classifications of biomedical waste. Some are similar and only differ with wording choices. Agencies within provinces also aid in the development of standards and guidelines for biomedical waste management that are also consistent with those of Canada's federal regulations. Regional governments, municipalities, and cities are also encouraged and responsible for maintaining consistency. Look to your local agencies for additional resources.
04 / Maintain compliance in British Columbia by staying abreast of environmental regulations. This is done through a number of steps including authorization, which also implies understanding your authorization – such as "a site-specific permit, approval or a registration under a regulation or code of practice." Look to the Environmental Management Act for appropriate guidance documents and pay special attention to compliance and timeliness of required reports.
05 / Review the Hazardous Waste Legislation Guide provided by BC's Ministry of Environment. For example, the document devotes an entire chapter to registration. Topics include requirements based on activities or type of facility as well as waste quantities and limits. The document also explains necessary forms. Other topics covered include transportation of hazardous waste, management options, as well as prohibited management practices. For example, according to Chapter 20 on enforcement, offenses, and penalties, non-compliance with manifest requirements or inadequate transportation licensing of a shipper carries a maximum penalty of $200,000 (at the time of the last amendment). Fines for non-compliant confinement of hazardous waste per regulations climbs even higher.
06 / Note British Columbia's definition of hazardous waste, which includes infectious waste and/or other waste that is ignitable, corrosive, toxic, or reactive. Hazardous waste also has the potential to cause harm to human health or the environment, especially over a long period of time.
Any person, company, or entity in British Columbia that generates, stores, treats, or recycles hazardous waste must comply with restrictions on quantity. Those that expect to go over are required to register with the Ministry Director within 30 days following completion of registration forms and applications for a provincial identification number. (You can find the guidelines under Section 43 of the Hazardous Waste Regulation.)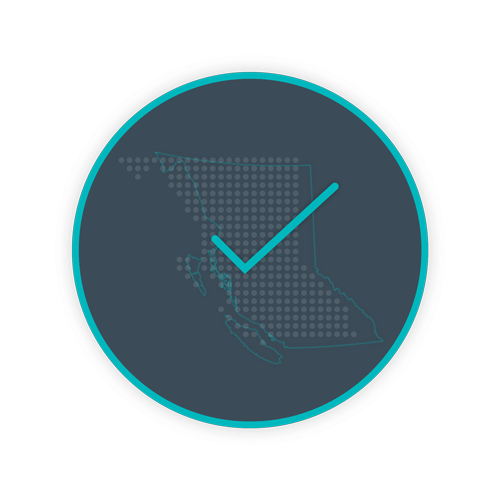 07 / The governmental website for British Columbia (www2.gov.bc.ca) provides numerous provincial and national links that may prove helpful to healthcare waste generators. Such links include the British Columbia Environment Industry Association and the British Columbia Ministry of Transportation and Infrastructure. National resources include but are not limited to:
Canadian Council of Ministers of the Environment (CCME)
Canadian Environmental Protection Act
Environment Canada
Transportation of Dangerous Goods Act and Regulations
The regulations are there, and excuses of 'I didn't know' don't fly when it comes to compliance.
08 / Take the time to review Canada's export and import of hazardous waste and hazardous recyclable material regulations, which seek to ensure the appropriate management of any hazardous waste or hazardous recyclable materials transported across Canadian international borders. These guidelines also include wastes that are imported, exported, or make transit through Canada.
09 / As in other provinces throughout Canada, proper approaches to biomedical waste management include knowing the rules and regulations. While federal Canadian guidelines must always be followed, every province, including British Columbia, also mandates additional expectations when it comes to healthcare waste management. We understand that reviews are not only time-consuming, but often confusing. However, compliance is vital in order to reduce the risk of damage to reputation, human health, or the environment.
This is a lot of information to digest, we understand. Fortunately, Daniels Health is a biomedical waste compliance expert conveniently located right here in British Columbia. Check out our roots: 
 
British Columbia Biomedical Waste Disposal
---


Our partnership with British Columbia Healthcare

Daniels Health provides healthcare waste solutions for independent healthcare practitioners to major hospitals. We also provide resources, products, and services that help to ensure compliance. We know that Canadian provinces are dedicated to protecting not only the environment, but public health and wildlife. For information regarding how Daniels Health can help reduce sharps injury, reduce CO2 emissions, and ensure compliant segregation and waste reduction that saves not only money, but the amount of waste heading to landfills, contact Daniels Health today.
When it comes to healthcare waste segregation and management, don't take chances.
Call Daniels Health for help setting up a workable and safe healthcare waste management system.